About us
---
We are specialised in crafting hand built Class D Amplifiers that are changing Pro Audio and Audiophile users perceptions about Class D Amps. We live for sound quality and our line of products is the manifestation of this belief while at the same time offering exceptional value for your money.
---
Quality is a choice.
---
At Apollon Audio we use only the best materials and connectors available on the market and also give you the option of configuring the enclosure to what suits you the best.
Because of the transparency and uncoloured dynamic sound our products are best suited for the most demanding pro audio users and audiophiles that are not ready to make any compromises and settle for only the best.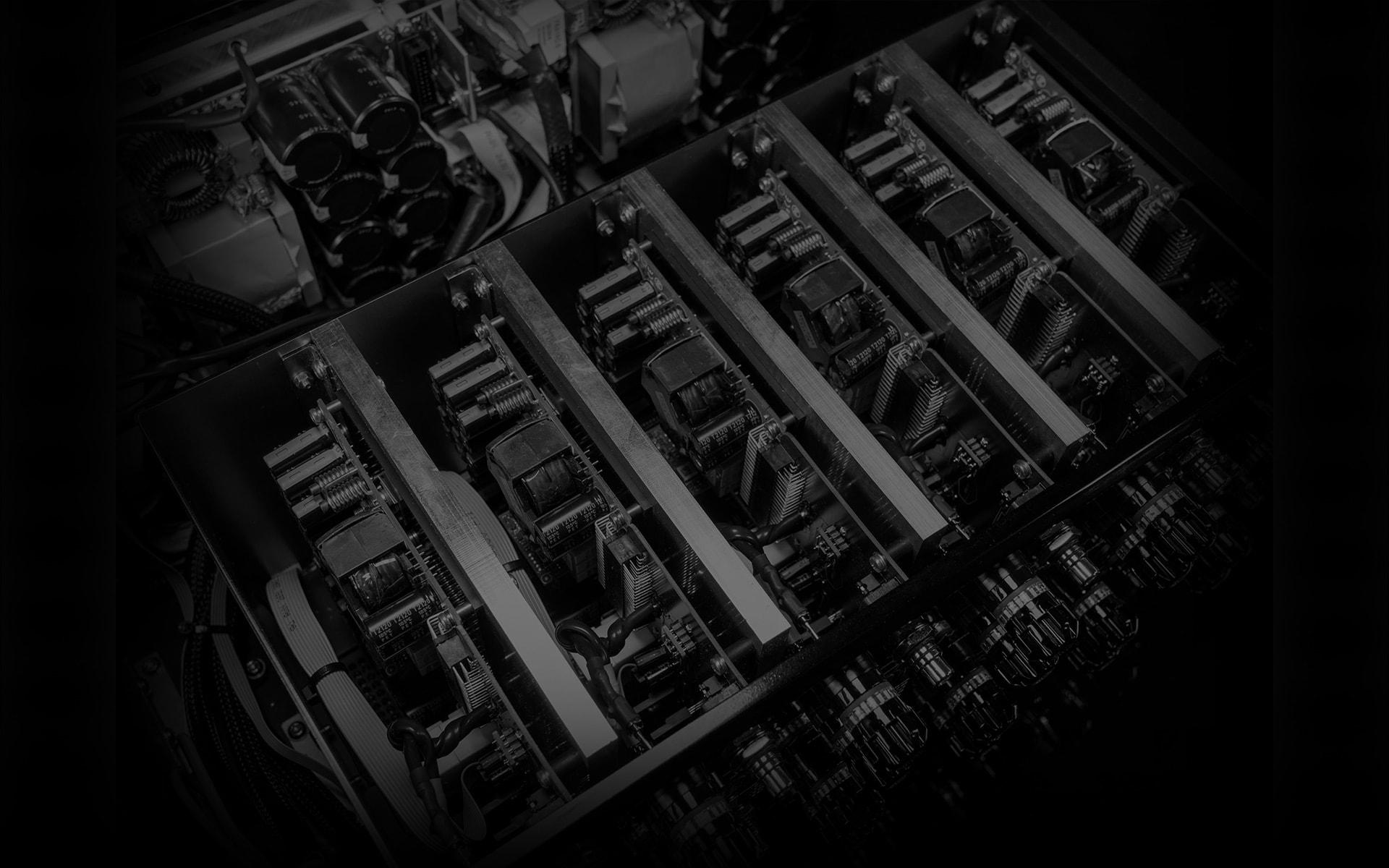 The superiority of a Class-D amplifiers
Class D audio amplification, particularly when integrated into Apollon Audio amplifiers with OEM suppliers like Hypex and Purifi, offers a multitude of benefits for audiophiles and recording studio owners. Here are the advantages of Class D amplification and how these renowned OEM suppliers enhance the audio experience:
   • Superior Sound Quality: Class D amplifiers with Hypex and Purifi modules integrated into Apollon Audio amplifiers provide exceptional sound quality. These OEM suppliers have a strong focus on audio fidelity and employ advanced modulation techniques, feedback mechanisms, and innovative circuit designs. The result is a transparent and accurate sound reproduction, allowing audiophiles to experience their favorite music with remarkable clarity and detail. Recording studio owners can rely on these amplifiers to accurately reproduce their audio recordings without coloration or distortion.
   • High Power Efficiency: Class D amplifiers excel in efficiency, and with Hypex and Purifi modules, Apollon Audio amplifiers take this advantage further. These OEM suppliers are known for their cutting-edge technology that ensures maximum power efficiency. This efficiency translates into reduced power consumption, minimizing operational costs for both audiophiles and recording studio owners without compromising on audio performance.
   • Ample Power Output: Apollon Audio amplifiers integrated with Hypex and Purifi modules deliver substantial power output. These OEM suppliers provide modules with high power capabilities, allowing audiophiles to drive demanding loudspeakers with ease and achieve higher volume levels. Recording studio owners can benefit from the ample power reserves, enabling them to accurately monitor and reproduce audio recordings with exceptional dynamics.
   • Flexibility and Customization: Apollon Audio amplifiers with Hypex and Purifi modules offer flexibility and customization options to meet specific requirements. These OEM suppliers provide a range of amplifier modules with different power ratings, input/output options, and features. Audiophiles and recording studio owners can select the appropriate configuration that suits their unique needs, ensuring seamless integration into their audio setups.
   • Reputation and Reliability: Hypex and Purifi are highly regarded OEM suppliers known for their reputation and reliability in the audio industry. Their modules integrated into Apollon Audio amplifiers have garnered acclaim for their performance and quality. Audiophiles and recording studio owners can have confidence in the reliability and durability of these amplifiers, knowing that they are backed by reputable OEM suppliers.
In summary, Class D audio amplification integrated into Apollon Audio amplifiers with Hypex and Purifi modules offers superior sound quality, high power efficiency, ample power output, flexibility, and customization. These benefits make them an ideal choice for audiophiles seeking uncompromising audio fidelity and recording studio owners requiring accurate audio reproduction. The collaboration between Apollon Audio and these reputable OEM suppliers ensures a high-quality audio experience with the added advantages of efficiency, reliability, and customization options
Our address
Apollon Audio d.o.o.
Glavni Trg 17B, SI-2000 Maribor
Company VAT
VAT: SI77030192 
FAQ
Here are answers to some of the most common questions we receive. You can also check out our Facebook or Instagram. If you still can not find the answer you're looking for, just contact us!
What is the estimated waiting time?
All of our products are handbuild and build to order. The estimated lead time is 14 working days for stereo amplifiers/monoblocks, 21 days for multichannel amplifiers, and 30 working days for all Premium amplifiers. Please note that weekends and public holidays do not count as working days.
Can i get your amplifiers in a different color?
You can choose from our standard colours: piano black, silver metallic, alpine white, pearl white or you can pick your own custom color! You also choose from black or silver feet.
I have 110V mains voltage in my house. Can I use your amplifiers?
At checkout, you can choose to have your amp configured for 90-132V or 180 -264V. If there is no option to choose the main voltage when configuring your amplifier this means, that that amplifier will automatically adapt to the availiable voltage and will work in the full range of 90 - 264V.
Do your products come with a warranty?
Yes! Our products have 2 year warranty.
Do you ship worldwide?
We ship worldwide - simply click "Add to Cart" or "Checkout with Paypal" choose your country and enter your City and valid ZIP code to calculate the shipping costs.