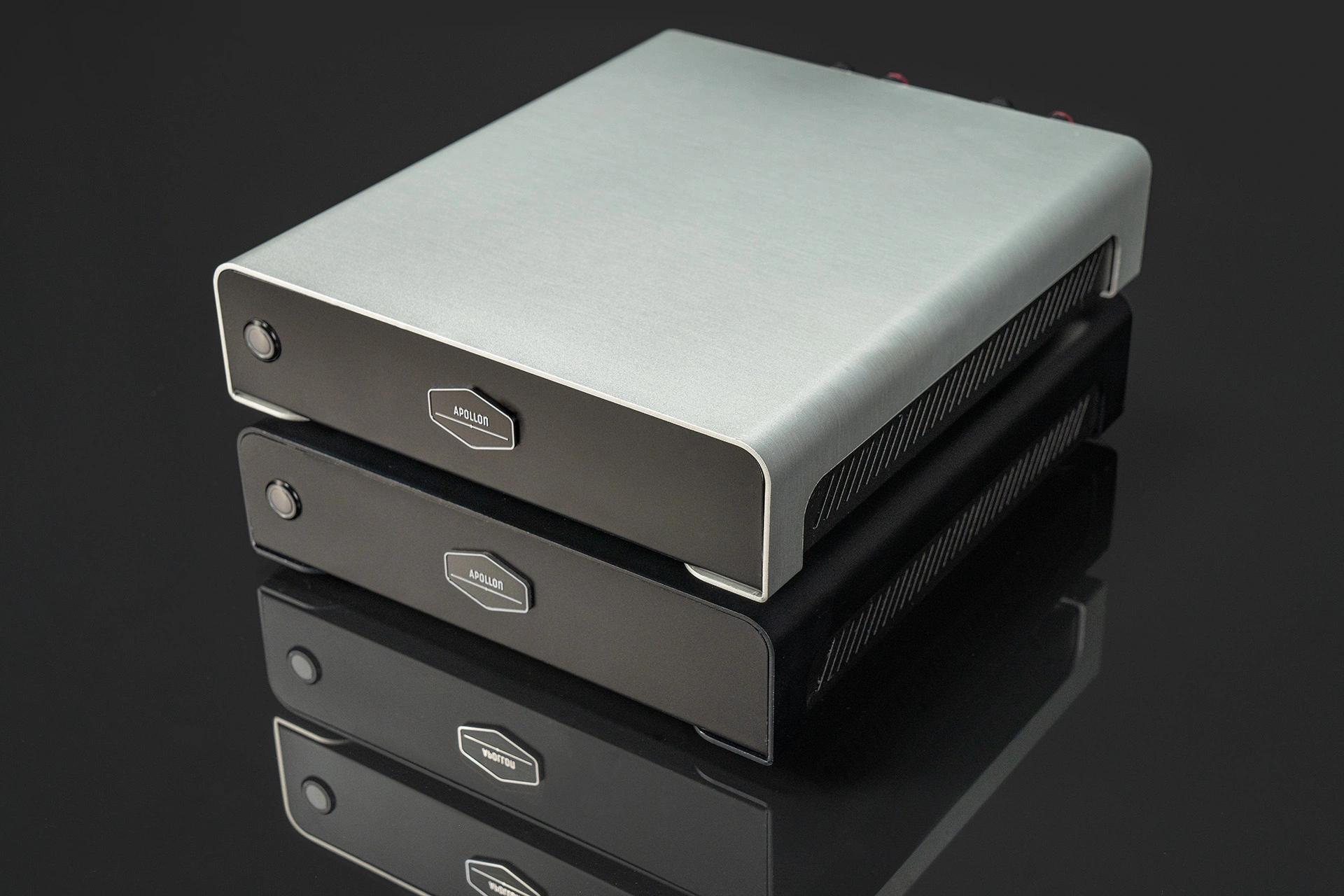 The new Apollon Audio Amplifier lineup features the same build quality with attention to detail at each step of assembly that we are known for. No shortcuts have been taken to make the final product.
From the circuit board design to the final assembly and testing, every aspect of the amplifier's construction is meticulously carried out.
The result is an amplifier that not only delivers exceptional sound quality but also boasts unmatched reliability and longevity. With the new Apollon Audio Amplifier lineup, you can be confident that you are investing in a product that is built to last and exceed your expectations.
The new Apollon Audio Amplifier lineup enclosure are entirely made from anodised aluminium. This new form enables us to shave on the weight of the amplifier with no compromises on looks or performance.
The anodizing process creates a hard, durable surface that resists scratches and corrosion, ensuring that your amplifier will look and function like new for years to come.
The sleek and modern design of the enclosure features no visible screws on the top and sides, adding to its clean and seamless appearance. This design also enables the amplifier to be more lightweight, without sacrificing any performance or functionality.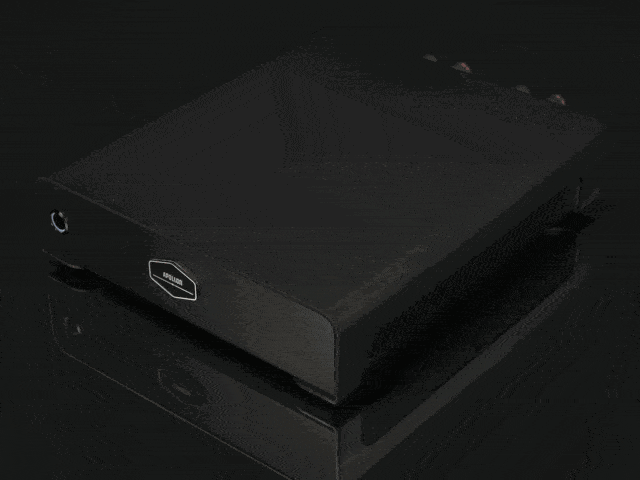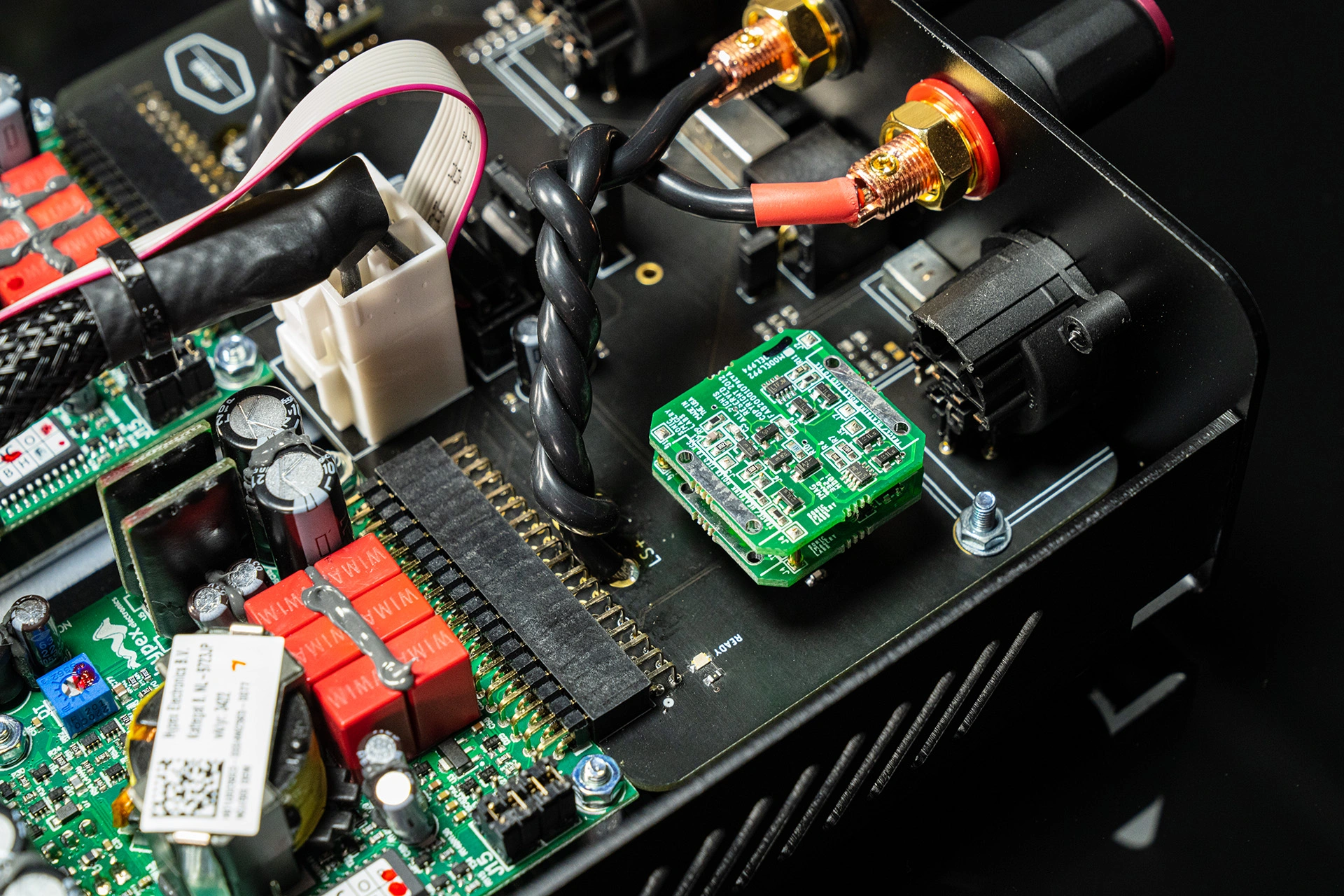 The custom input buffer boards included in the new Apollon Audio Amplifier lineup offer the superior OPA1612 opamps as a standard feature. However, if you wish to experiment with different opamps and tweak the amplifier's sound character to your preferences, you can easily do so by replacing the OPA1612 opamps with other compatible DIP8 opamps.
This simple process allows you to fine-tune the amplifier's sound and tailor it to your specific needs and preferences. This level of customization is just another example of how the new Apollon Audio Amplifier lineup offers unparalleled flexibility and versatility for any audio enthusiast or professional user.